CYCLN is a Web3 lifestyle app with Social-Fi and Game-Fi elements. Users equipped with NFT Bikes – ride your bike outdoors to earn CYCLN which can be used to level up and mint new Bikes.
Player can choose to lease or sell their NFT Bikes on the in-app Marketplace; users' CYCLN earnings are stored in the in-app Wallet, which has a built-in Swap function.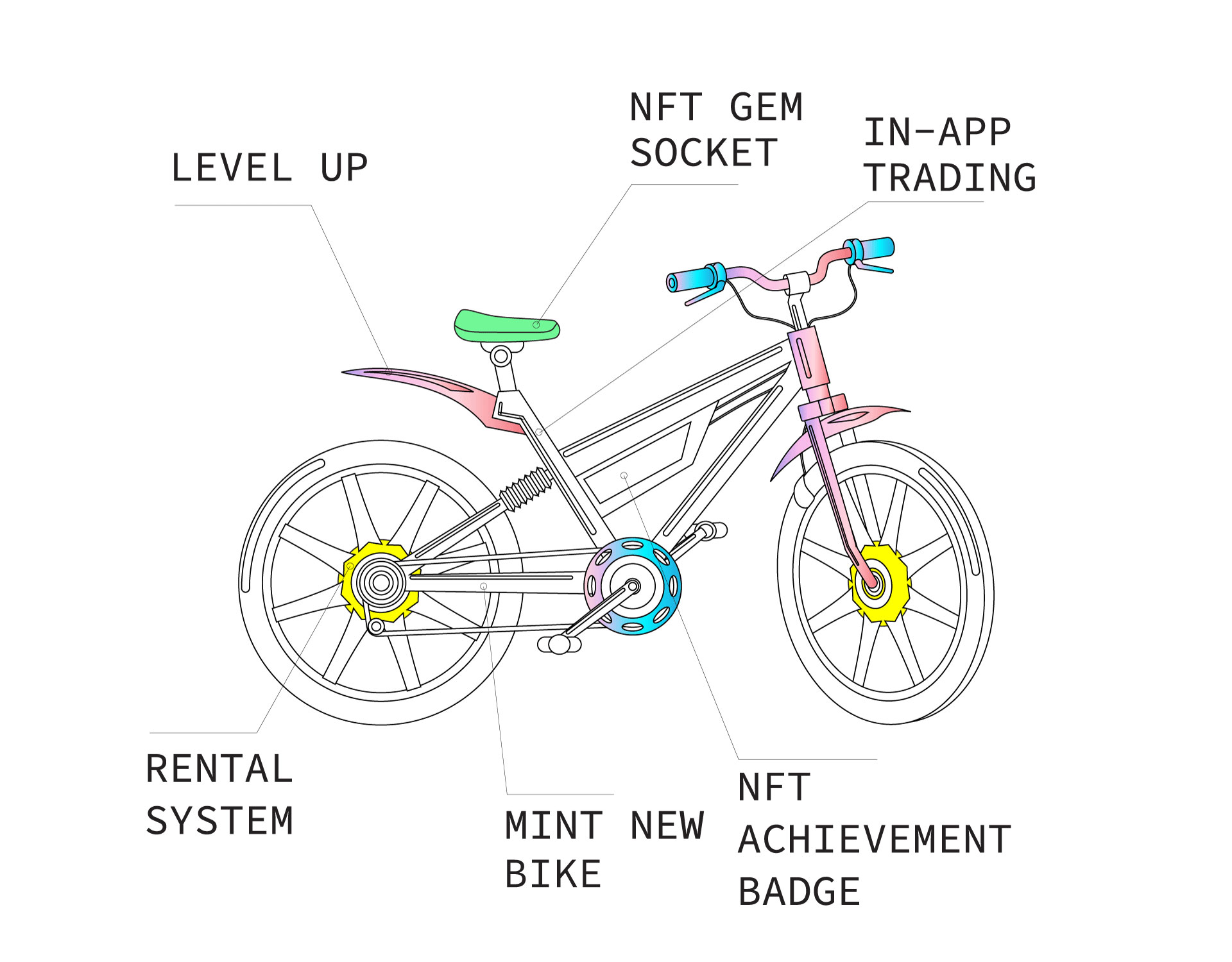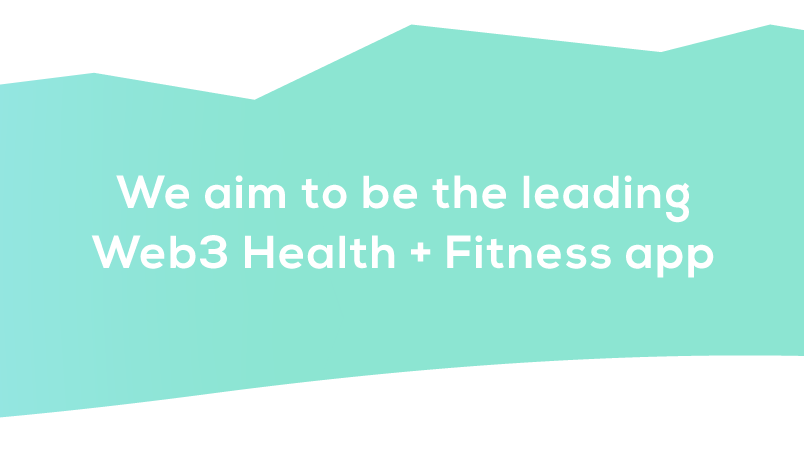 We take small taxes from in-app activities, such as NFT trading, Bike-minting and Bike-rental. All assets in the CYCLN app are owned by individual users and the majority of earnings in app are made by users.
Portion of CYCLN's profit goes to buy Carbon Removal Credit on the blockchain to combat climate change.